The Kyota M380 Genki has high-end massage chair features, yet is surprisingly affordable. Now anyone can enjoy the mind and body benefits of massage, from head-to-toe anytime in the comfort of home.

Featuring a special 360° sweeping 4-Node Back Massage Mechanism with five different massage techniques, it travels down your body from your neck to your glutes. Experience Triple Roller Total Sole Reflexology and music through the Intersound™ Bluetooth® Speakers. The M380 Genki advanced features include Intelligent Voice Command + Control; simply tell the M380 Genki your massage selection! The Total Calf™ Kneading and Oscillating calf feature is normally found on chairs twice the price. Same with the MyMassage™ Memory Program feature to store your own custom creations. And if you are worried about space, relax, this chair is equipped with Zero Wall Fit™ Space-Saving Technology and requires just 2" of wall clearance.

The Kyota M380 Genki is the best choice for putting a chair into your healthy lifestyle to deliver daily therapeutic massage without compromise. Live better, relax and renew with the best value you will find in any massage chair today.
---
Regions

Neck

Shoulders

Back

Arms

Hips

Glutes

Calves

Feet
Ideal Height Range & Weight
4' 10" - 6' 5"

330 lbs.
MAX

---
Intensity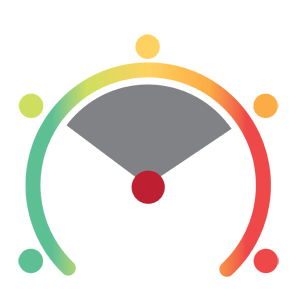 Product Specifications
Weight: 255 lbs.
Upright (LxWxH) 46" X 31" X 57"
Reclined (LxWxH) 74" X 31" X 40"