RockerTech Pro Percussion Massager
Sold out
Original price
$399.00
-
Original price
$399.00
Rockertech Pro's percussive deep-tissue therapy massager provides workout recovery benefits within minutes. It can help to relieve muscle spasms and stiffness, breaking up knotty tissue and shorten recovery time. RockerTech's ergonomic design allows you to pinpoint and target specific areas of the body that need relief. The rapid tapping and repetitive pulses help relax tight tissue and promote circulation. The RockerTech Pro is powered by a 45W high-torque brushless motor which delivers 12mm of amplitude. With 6 unique interchangeable massage heads and 5 adjustable speed settings you can make your your massage experience completely customizable enabling you to receive the exact treatment your body needs.
Smooth. Durable.
No-Stall Performance.
The RockerTech Pro® is powered by a 45W high-torque brushless motor which not only runs smoothly and quietly but delivers exceptional power to ensure that your device will never stall while applying pressure.
Battery Life
Unlock your potential by spending less time waiting for your device to charge and more time massaging. The RockerTech Pro® will give you 4 hours of uninterrupted run-time before you need to recharge it.
Massage Depth

 
Depth, speed, and force are key to any deep muscle treatment. The depth of percussive massage – how far the massage head extends and retracts into the body with each movement – is measured in amplitude. The RockerTech Pro® delivers 12mm of amplitude which ensures deep, penetrating massage, instead of rapidly vibrating and overstimulating the skin like most other percussion devices.
6 Interchangable Heads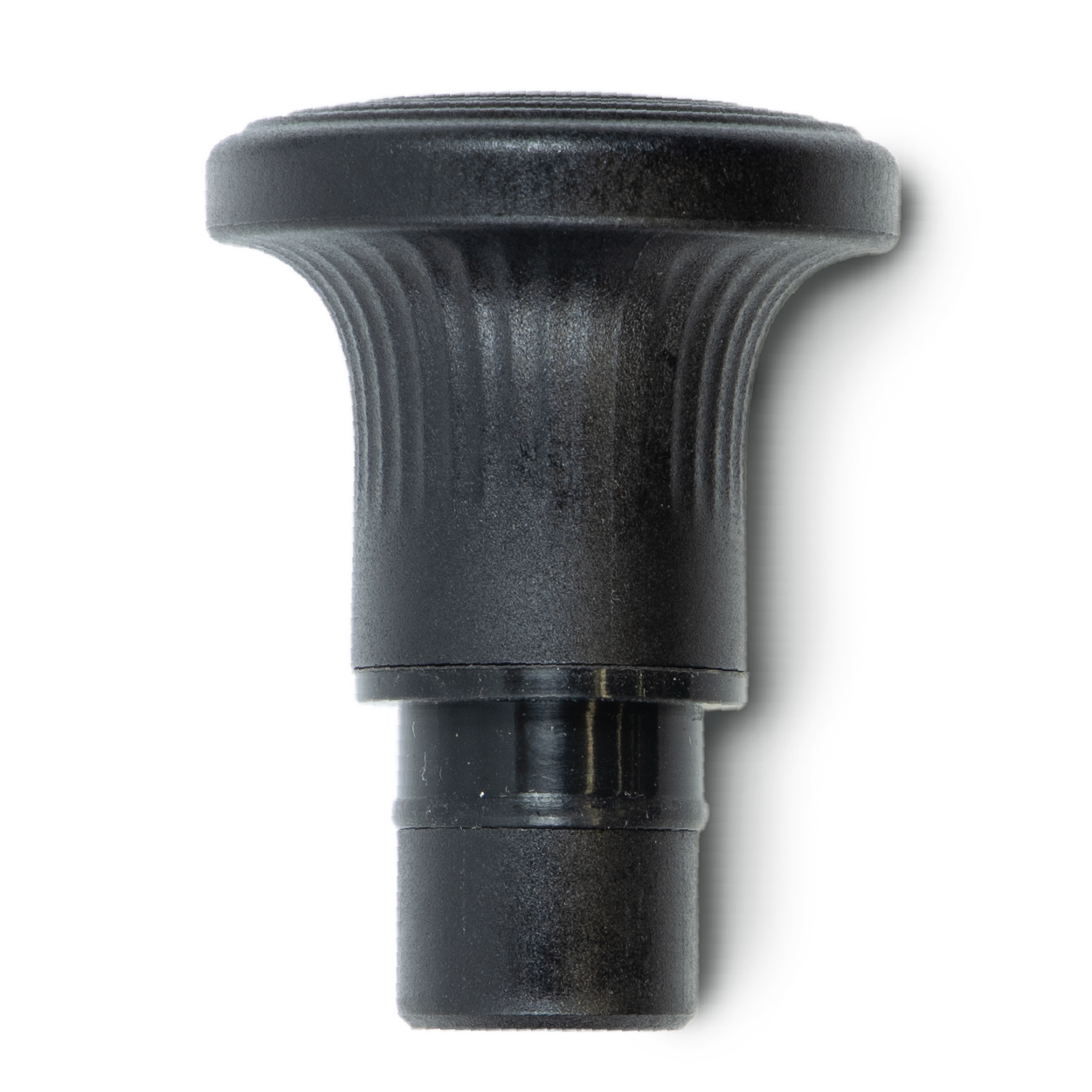 Flat
Large, flat head for big muscle groups such as the hamstrings or quads.
Intensity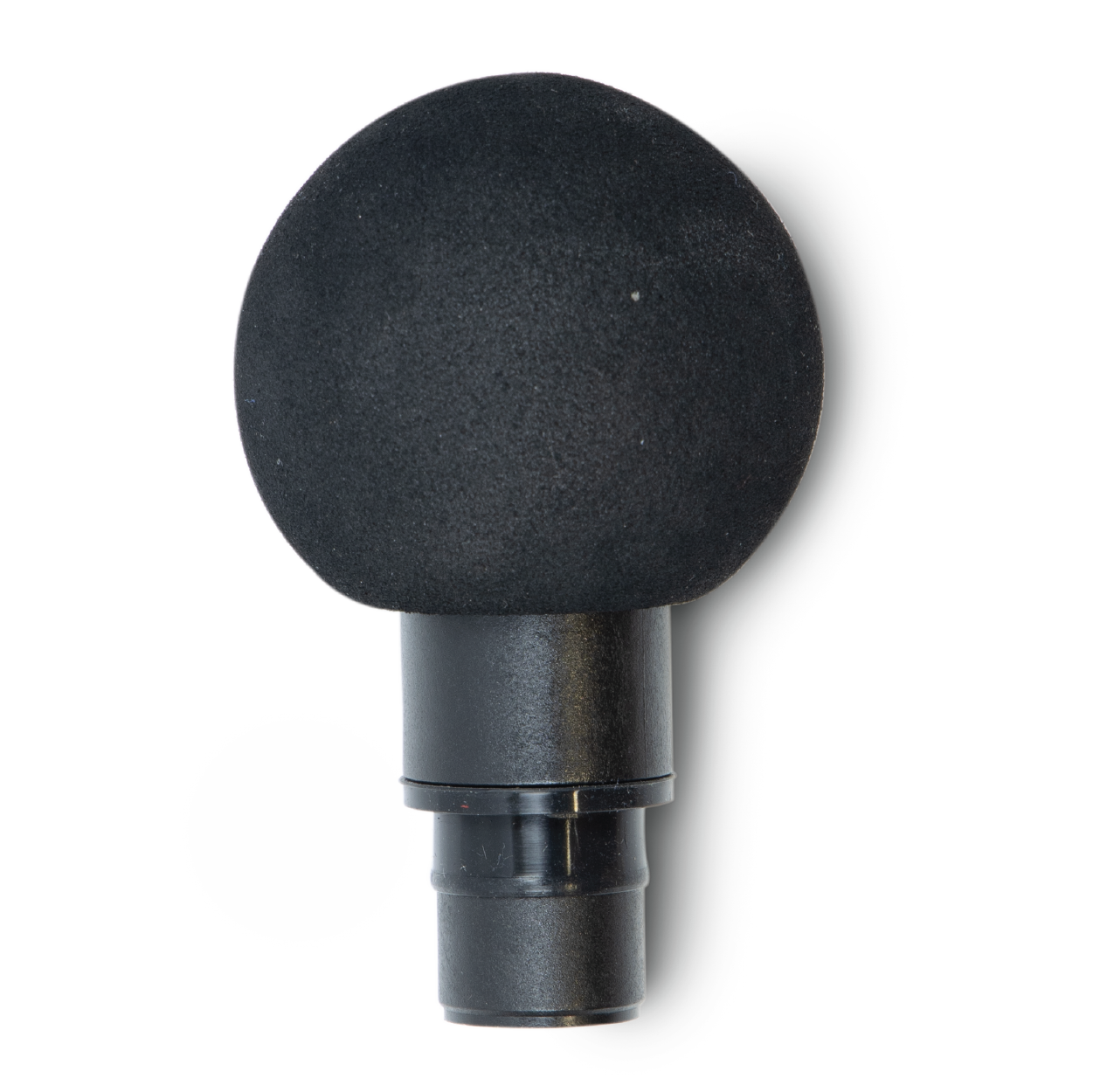 Ball
Large, round head for overall use.
Intensity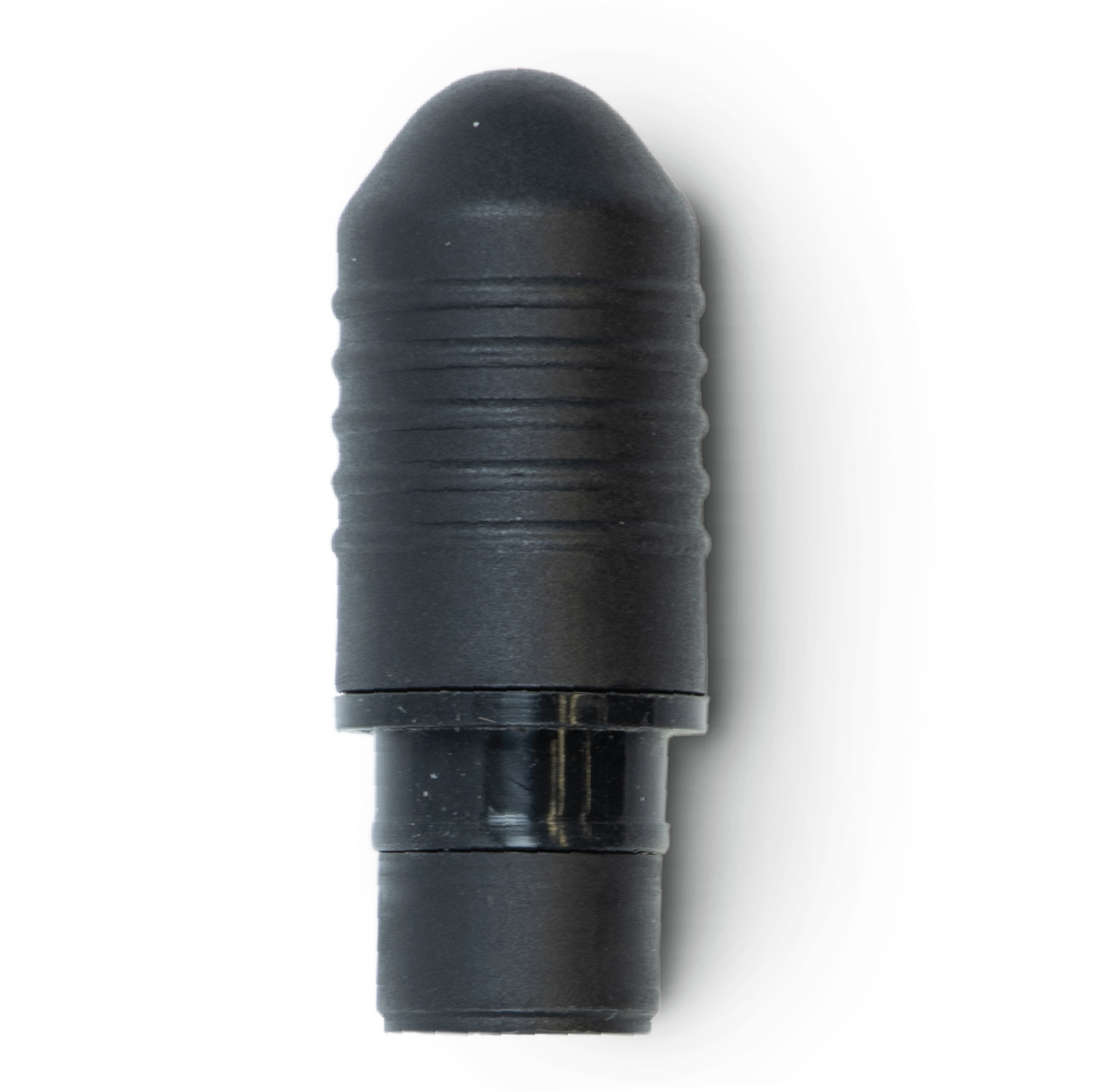 Bullet
Trigger point head for specific areas of the feet or around joints.
Intensity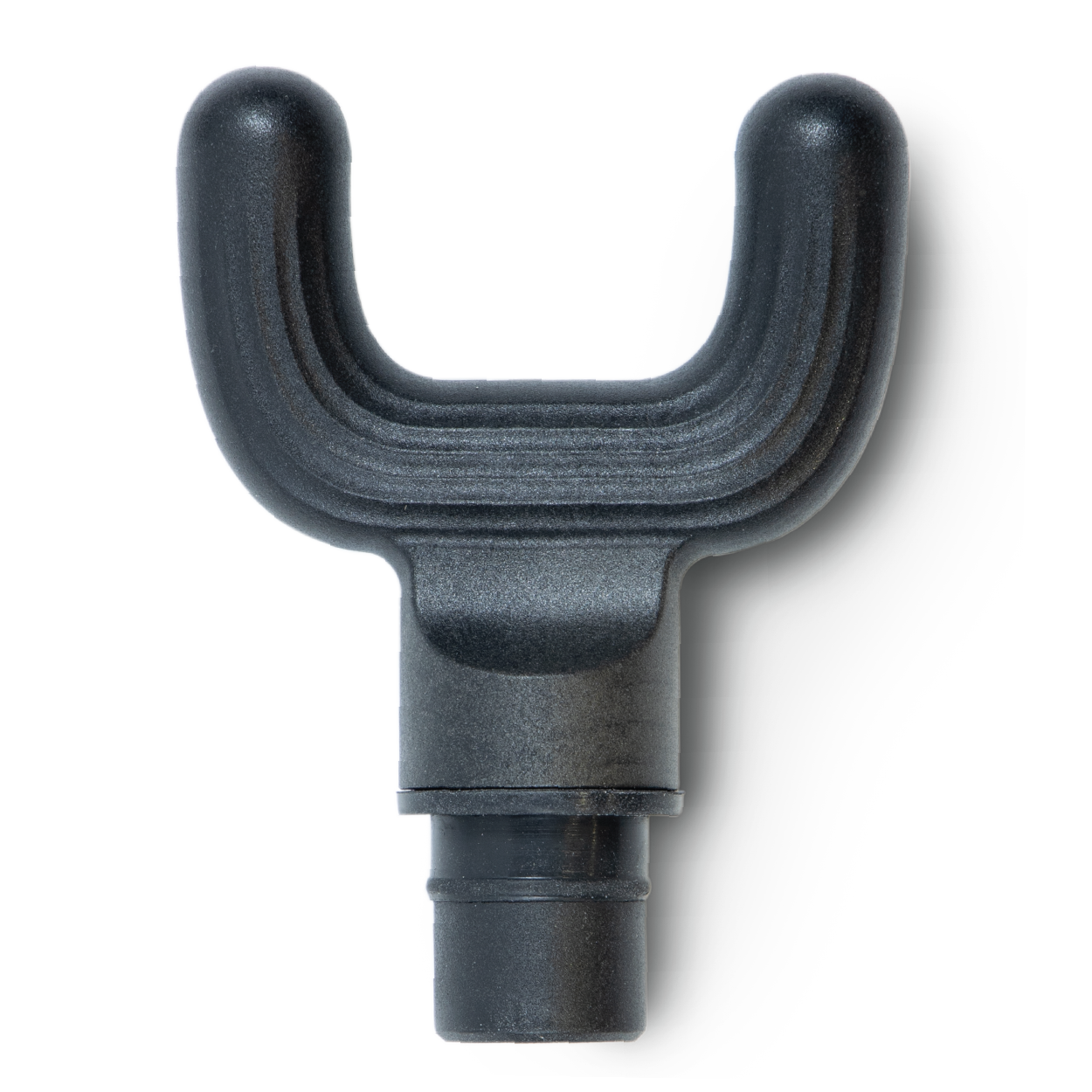 Fork
Two-pronged head for smaller, slimmer muscles: Achilles, forearms, and spine.
Intensity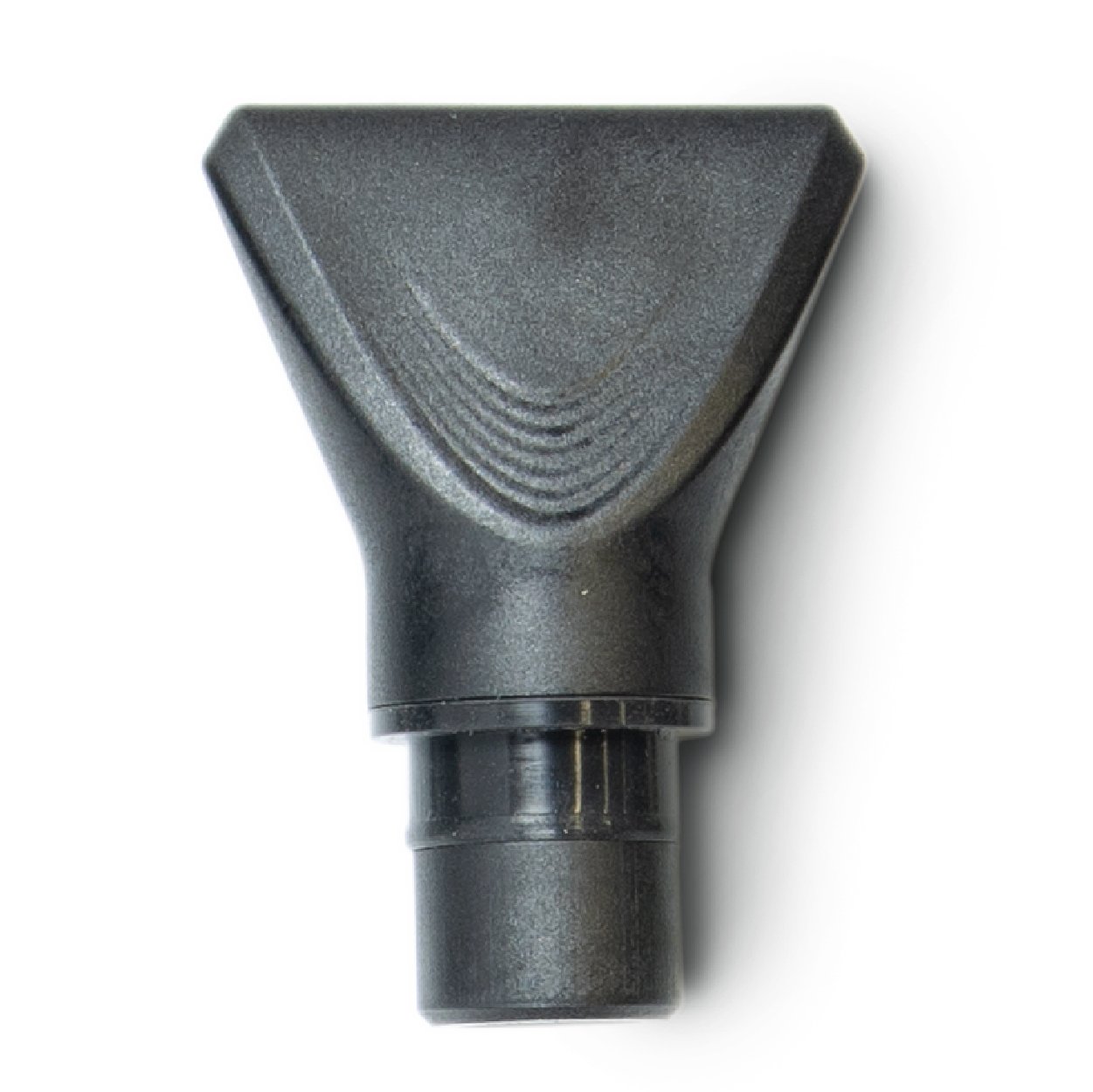 Wedge
Long, wide head for scraping along upper arms, chest, IT bands, and shoulders.
Intensity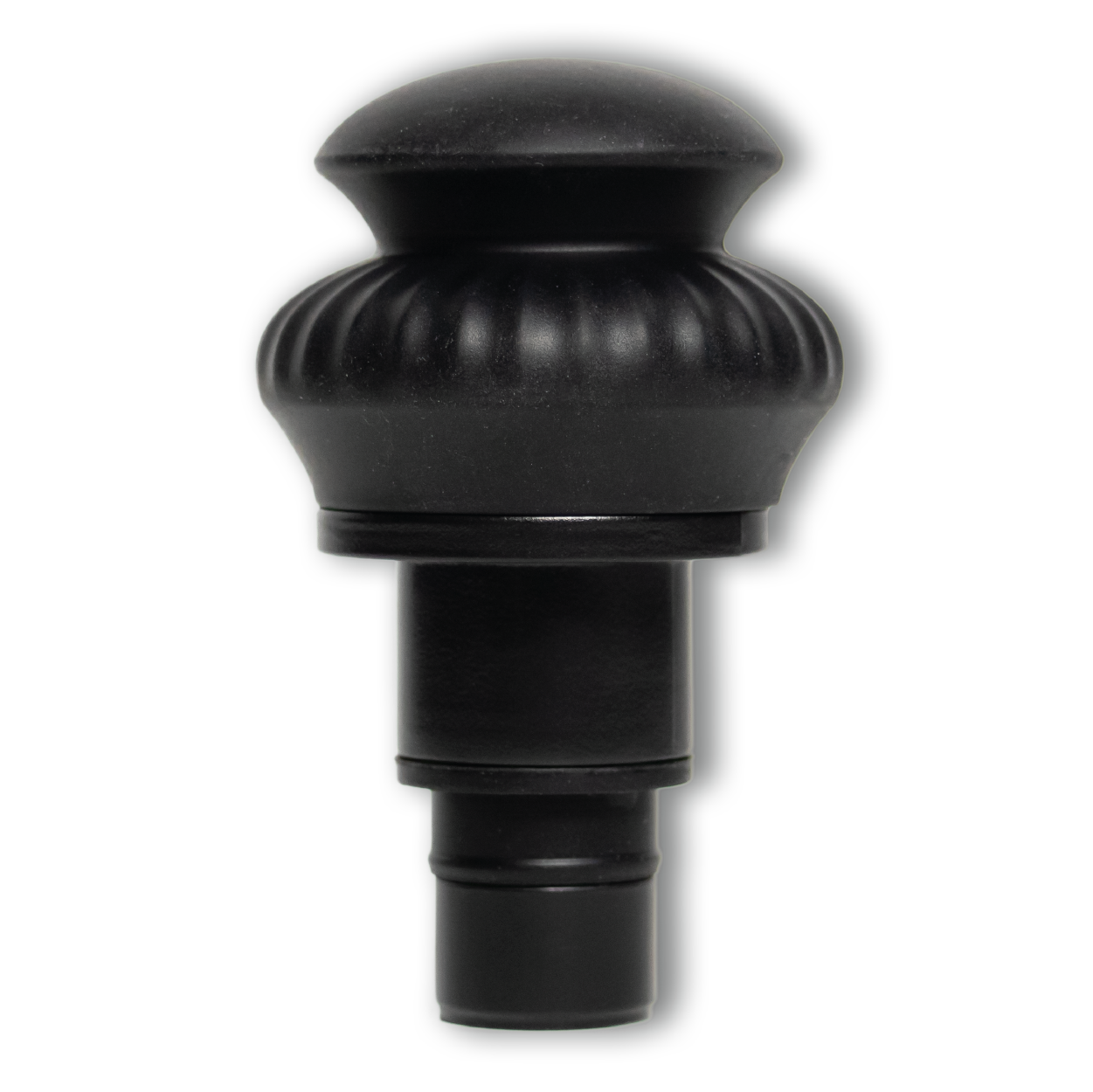 Dampener
Cushioned head for sensitive areas such as the knee.
Intensity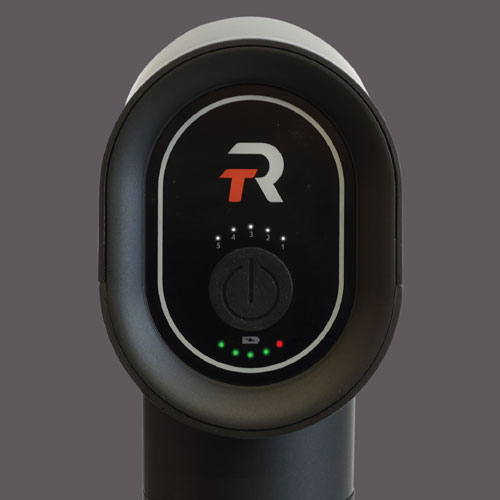 Customizable Speed
5 different speed settings between 1500 and 3200 impacts per minute, so you can get the exact treatment your body needs.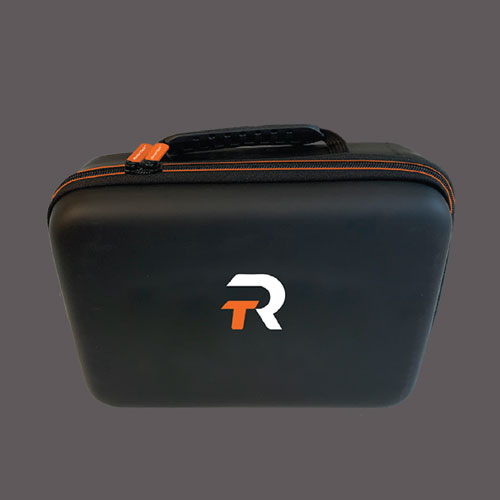 Lightweight/ Ergonomic
The RockerTech Pro's high-tech ergonomic design weighs in at only 2.5lbs. Partner this with its stylish carry case, the RockerTech pro is a delight to use and even more delightful to travel with.